CREOFF
Building your apps
There are several cloud hosting solutions out there, but Google's App Engine is still CreOFF's favourite.
App Engine is a good choice for:
Web services or online software (Software As A service)
Sites for big events like rock concerts, international seminars, Royal Weddings…
Brand activation campaigns and minisites
Backends for Flash/Flex/Facebook/mobile games or apps
In fact, any project where…
At a FeWeb+ seminar about legal and privacy issues my cloud related questions didn't get a clear answer, so I decided to do some research on the latest developments in this area. It seems the cloud environment is still something of a "gray zone" and it's often unclear which laws apply.

The situation now
Being…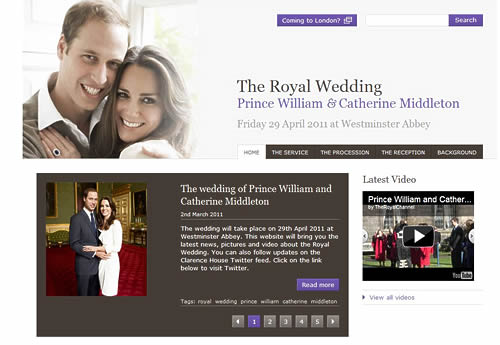 Accenture and Reading Room, creators of the Official Royal Wedding site for Prince William and Catherine Middleton, were faced with the challenge to create a website for an event that will draw worldwide attention and have the site scale and handle the huge peak in visitors before, during and after the event.
They chose…
The new CreOFF site is online. Or maybe not.
And I have no idea on which server it's running right now.
Sounds confusing?
It's because the site is now running on Google's own cloud infrastructure, which means it should be highly available and scalable, and a copy of the site will be started on a server located relatively close to…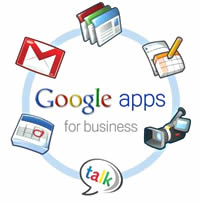 Most of CreOFF's administration (e-mail, calendar,…) has been migrated to Google Apps for Business, running on Google's cloud infrastructure.
What are the benefits for CreOFF?
It takes an effort (and some risk) to move all your sensitive data and e-mails to a different infrastructure. Still, these features…