CREOFF
Building your apps
The 2011 Google I/O edition in San Francisco looks interesting, but apparently you had to register VERY quickly: Google I/O tickets sell out in 59 minutes…
Apparently the registration site had huge problems keeping up with the sudden burst of visits: what happened? Did the registration site run on an…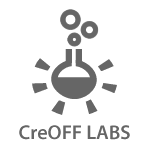 CreOFF has been experimenting with different technologies and ideas since day one. But uptill now links to those ideas were scattered around the web (or this blog)
That's why now there's a special space dedicated to (some of) the ideas that might become true apps: labs.creoff.com
From time to…
Thought Yahoo widgets looked nice on your pc only? Think again! Soon you'll be able to run widgets on the next generation of TV screens.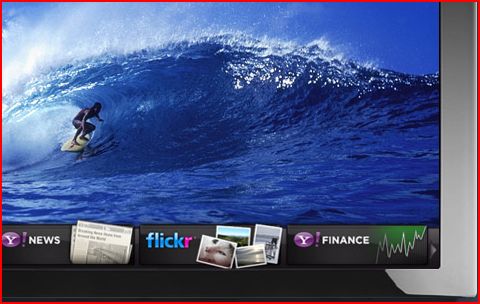 Yahoo has made agreements with leading TV manufacturers like Samsung, Sony and LG to use their widget system on the television screens. New chips inside the TVs will carry extra software that…
I want to thank Adobe for their gift. What gift? Adobe offered a FREE Thawte developer security certificate to the first 135 or so developers that contributed to their AIR marketplace. And yes, CreOFF is one of the lucky ones.
Why is this of importance to you? Well, if you have ever installed some Adobe® AIR applications on your pc…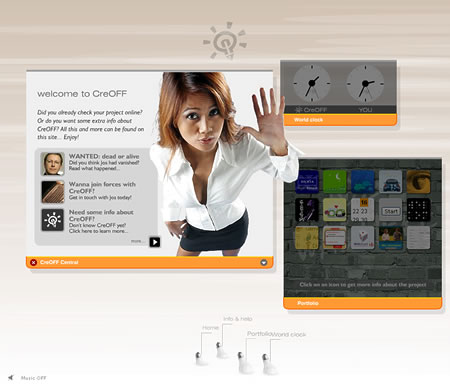 Some people were amazed when they saw the new version of the CreOFF site. And -embarrassing to admit- not all in a positive way. What happened to that nice old Flash site, original yet simple and to the point?
Yep, I admit it must come as a shock to some people that the newest version of…