Minitrue.news
President of the US Donald Trump gave us an idea for a side project because he frequently used the words "Fake News".
We began to wonder: what exactly is fake news?
Can you detect fake news automagically either by machine learning or crowdsourcing?
Spoiler: No, we don't have a silver bullet for detecting fake news automagically yet
But we did create another fun project in the meantime.
Collect & group news articles
We made it easier to collect news articles on top of the popular read-later service Pocket™

Collecting articles is as easy:
while browsing on the news site, bookmark the page (with the Pocket plugin) and tag with "minitrue" + any other tags

every day your new links will be copied to your minitrue collection and put in the right folder/record based on the tags you gave them
Collect articles just for your private reference…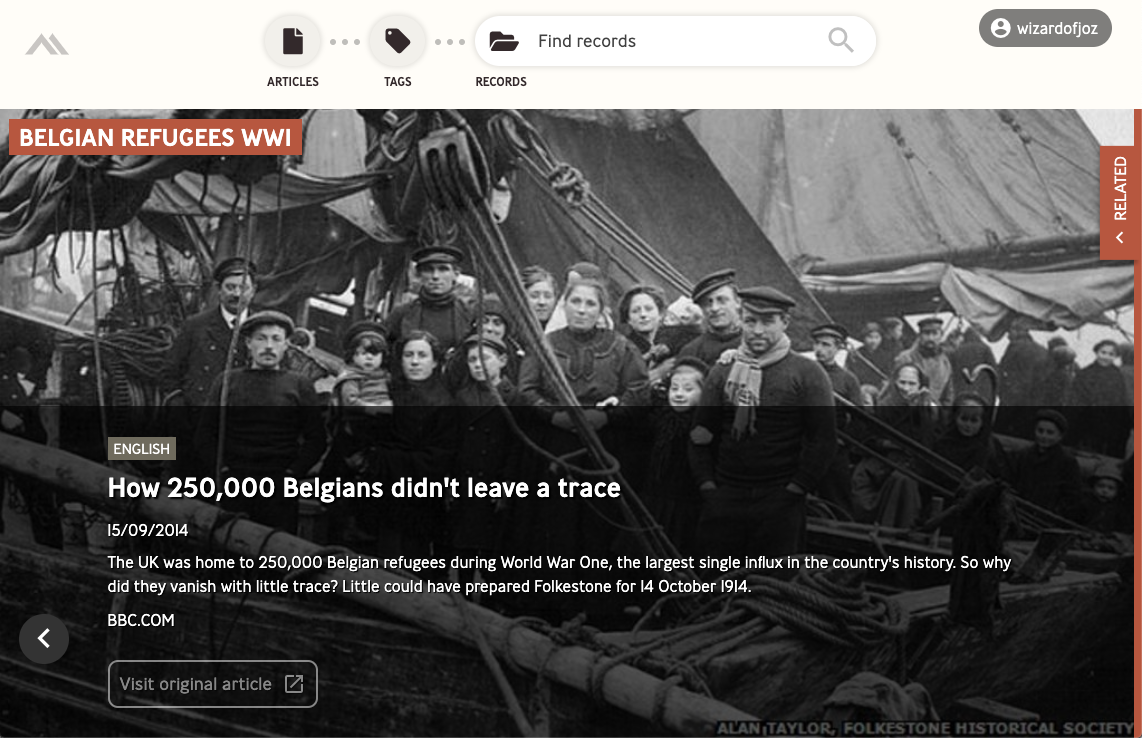 … or share your articles
Your collection of news records is private but you can share it publicly via a standard web page or let users subscribe to a RSS/ATOM feed
See what a public record looks like: Example of a public record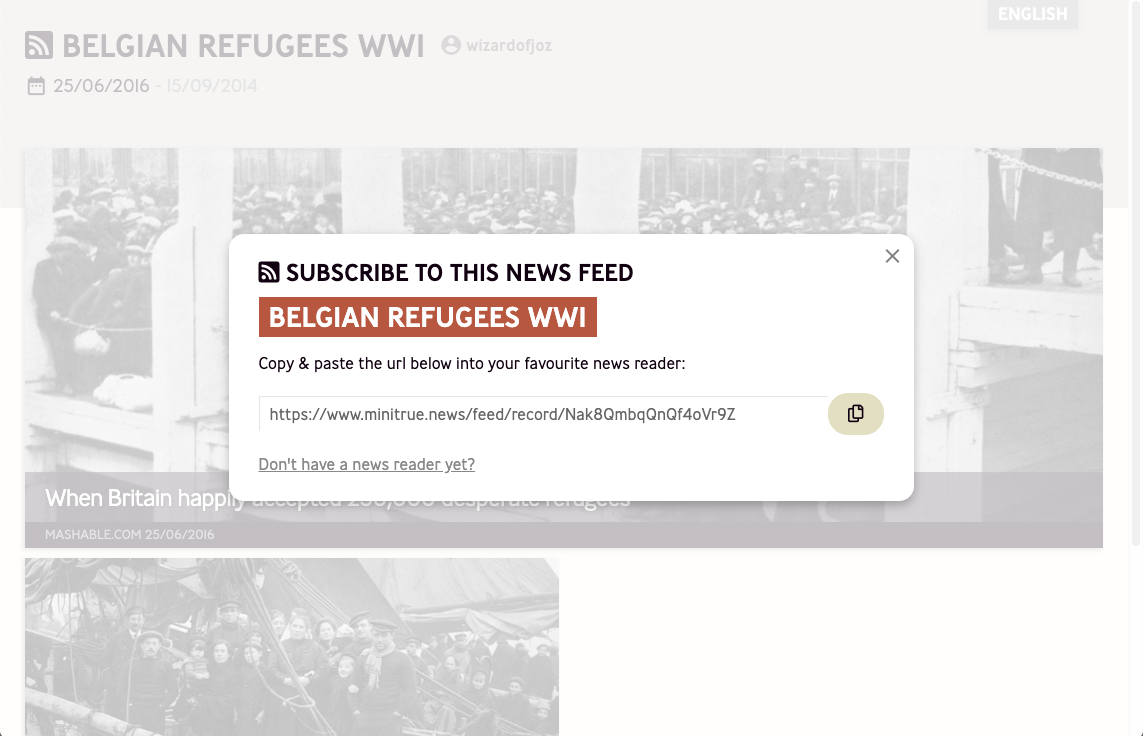 Private Beta
This is still a work in progress: we're fine-tuning this service and validating in what ways it can be made more useful. The ultimate goal is to keep track of what's happening in the news and if possible detect the actual truth (between the lines if necessary)
The landing page is www.minitrue.news