CREOFF
Building your apps
Most of 2015 CreOFF joined the D Square team working towards the first production release of their TrendMiner application
In 2014 CREOFF participated in two financial software projects, which meant investing heavily in testing and reliability of the software. Technology wise it was the year of AngularJS and lots of Karma, with some Coffee(script) to stay focused.
The CREOFF site has been around since March 2011 and an update was long overdue. Google's Go language was one of the technologies on CreOFF's watch list and that's why the complete site has been rewritten from scratch in Go.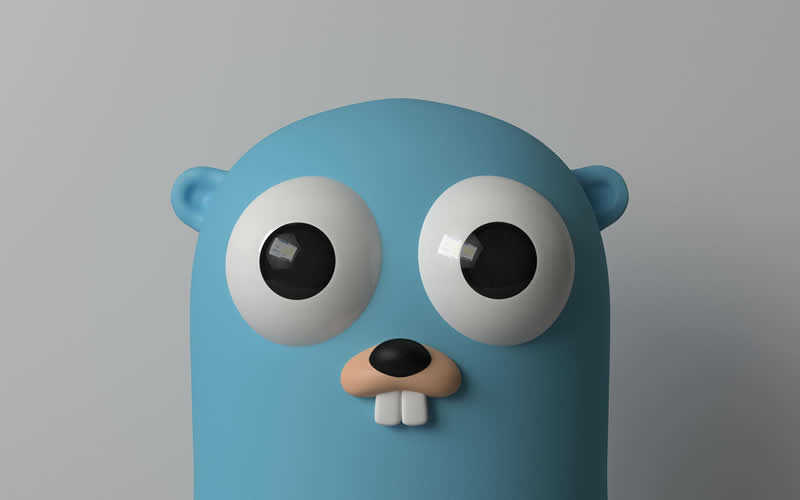 Gopher image courtesy of James Gray
2012 has been a very exciting year for CREOFF, having had the pleasure of helping on some cutting edge projects including a next generation digital tv experience, a next-gen digital newspaper platform and Belgium's official local election site.

CreOFF was chosen to help with the front-end development of the Official Local Elections Result site.
As with most election sites the goal will be to provide election results in a clear and accessible way on your pc or mobile device.
CreOFF is fortunate to be able to participate in this…